Who
is investing
?
Invest Now
Will SaskWorks WORK for ME?
We think so. If you're looking to save on income tax, gain an additional tax credit, repay money owed on the Home Buyers Plan or put away long-term savings, then it will be an good fit for your investment portfolio.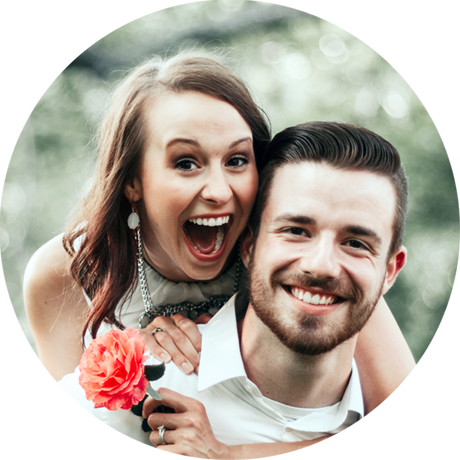 Meet Jan & Dean
Jan and Dean have been married for six years and own their own home. They purchased the house with help from the Home Buyers Plan and invest in SaskWorks Fund for the additional tax credits. Now, they have the choice of putting their annual tax credit toward a principal payment or paying off their Home Buyers loan. They are paying down their mortgage faster and loving the advantage SaskWorks investments mean for them, their family, and their future.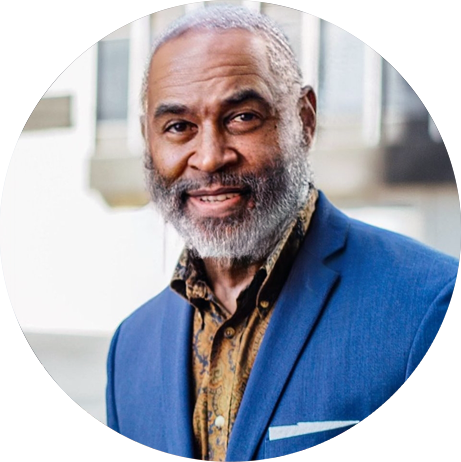 This is Dave
Dave is a high-income earner, and that means he pays a lot of tax. He buys SaskWorks as a personal (non-RRSP) investment, which allows him to divert money into an investment rather than spending it on taxes. Dave loves the fact the tax credit portion of his gains will not be taxed. He is thinking of using those gains for upgrades to his boat.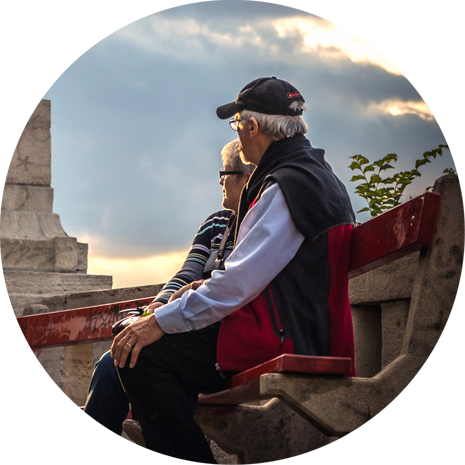 John and Arlene's Story
John and Arlene worked hard to buy a home and build a family. They love the province that has given them so much. In retirement, there aren't a lot of tax credits available to them. As part of their estate plan, they use SaskWorks as a great investment to keep receiving tax credits and save money they can eventualy pass on to their grandchildren. John and Arlene will use the extra funds from the tax credit to enjoy even more of their work-free time together.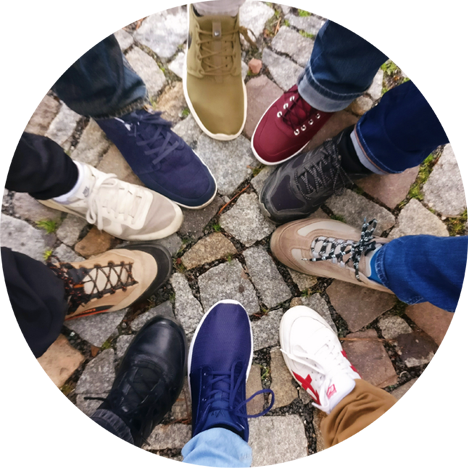 Rewarding employees
Sarah, Mathieu, and Ben work for a company that is all about the employee experience. Their employer signed up for the SaskWorks Payroll Saving Program as an employee reward and recruitment strategy. This perk allows the company to offer a better benefits package than its competitors, increasing goodwill with their employees.

The employer received a deductible expense, and the employees have redirected money into a Saskatchewan investment that would have otherwise been lost to taxes.